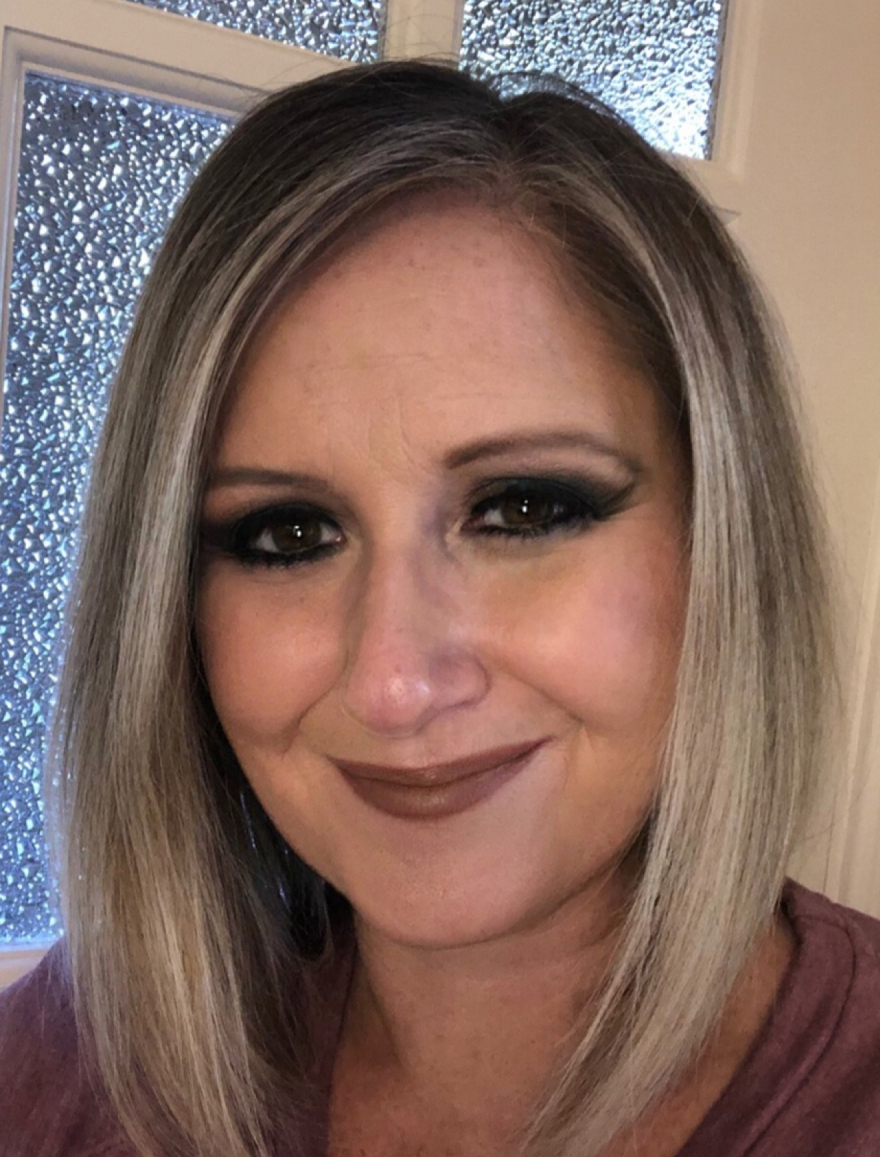 Meet Tammy James, M.A.
Tammy James, M.A., is the founder of Positively ADHD – Specialized Coaching, Training, & Educational Support Services (a Niagara-based ADHD & Executive Function Coaching and Training business serving clients both locally and abroad).
As an ADHD & Executive Function Coach, Trainer and Educational Consultant, Tammy works with students (including adult students), parents, adults, and educators impacted by ADHD and Executive Function challenges to set and achieve their goals, discover their hidden strengths and talents, and to develop a better understanding of how challenges in Executive Function may be impacting their lives. Tammy is passionate about empowering those experiencing academic, work, family and/or life challenges. Those who work with Tammy experience increased confidence, focus, motivation, and self-acceptance.
Professional Background: Prior to beginning her coaching and training practice, Tammy worked within the post-secondary disability services field for over a decade as both a Learning Disability Specialist (Brock University) and Disability Counsellor/Educator (York University, Fanshawe College); her work history also includes employment within the Neuropsychiatry Department at the Hospital for Sick Children, as well as work within the private sector where she conducted both psychoeducational assessments and provided cognitive-behavioural therapy under the supervision of registered psychologists.
Education: Tammy has a Master of Arts degree in Psychology (Behavioural Neuroscience) from the University of Waterloo as well as doctoral level training in Clinical Psychology from York University. She completed her general coach training at Adler International Learning and then went on to complete ADHD-Specific Coach training at the ADD Coach Academy (U.S.A.).
What distinguishes Tammy apart from her colleagues is her empathetic and compassionate spirit, her sound interpersonal and communication skills, and her ever inquisitive mind. As a former national scholarship winner at the graduate level, Tammy easily connects with her student clients as she is very familiar with the challenges that students regularly face. She also knows what it takes to be successful as a student and willingly shares this knowledge with her clients. Tammy is also a parent, partner, and business owner whose personal and professional life has been impacted by both ADHD and Executive Function challenges. She gets it...on all levels, at school, at home, at work, and in relationships. And, she is committed to making a difference in the lives of those who continue to struggle in these areas.
Tammy's background, coupled with her knowledge and expertise in the areas of learning and Executive Function challenges, has lead her to develop a thriving coaching and training business. With over 15 years of experience working with individuals with ADHD, Executive Function challenges, and/or Learning Disabilities (as well as a variety of other challenges), Tammy's clients often share how difficult it is to find professionals with Tammy's combination of skills. Yet, Tammy is never boastful, she is always humble, sincere, and approaches all clients with whom she works with both compassion and a gentle sense of humour – essential components to her work.
Click HERE to schedule a FREE JumpSTART Consultation
...And Discover How Executive Function Coaching & Training Can Support You in Achieving Your Goals!